The third edition of the competition for artists under 30 years old that Suma Flamenca celebrates just before the big festival for established artists. But this appointment should not be taken as a minor event. Here's why you should take this into account.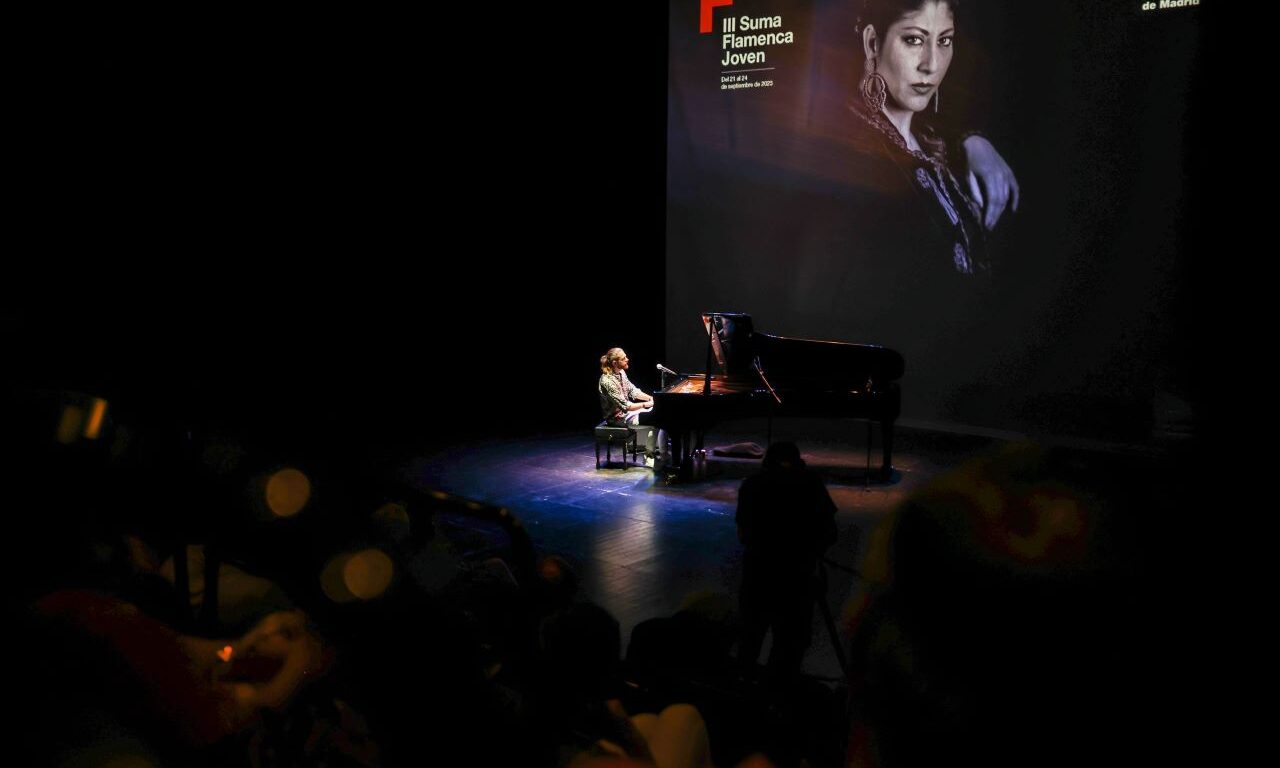 As a prelude to the most powerful flamenco festival in the Spanish capital, Suma Flamenca, Suma Flamenca Joven will be held from 21 to 24 September. This version for the under 30s lasts four days and each day will feature a concert guitarist, a cantaor or cantaora and a bailaor or bailaora.
And you have to book your tickets, because last year's four galas were sold out. Prices range between €9 and €20.
Almost a month after this event, from October 17 to November 5, the 18th edition of the Suma Flamenca Festival will be held, although it brings forward part of its program to October 4 with Flamencas, a free exhibition and a series of conferences and performances.
They are not mere undocumented infants" in Suma Flamenca Joven
Certainly, and in the words of the Director of the Suma Flamenca Festival, Antonio Benamargo, what we are going to see are not performances by "mere undocumented infants, but most of them already have a successful and fruitful career on the flamenco stage".
The public will enjoy in the first gala the art of the pianist Andrés Barrios from Utrera, the singing of Rafael del Calli and the dancing of Nazareth Reyes.
Don't miss the singing of Rafael el Calli with Noelia Sabarea's Company.
In the second, José Fermín Fernández, Laura Marchal and Juan Tomás de la Molía will participate.
The first performance of Juan Tomás de La Molía, winner of the Turin Flamenco Competition of the Jerez Festival 2020. is at ALL FLAMENCO.
For the cast of the third gala, Marcos de Silvia, Lucía Beltrán and Claudia La Debla have been announced. The final touch will be provided by Benito Bernal, José El Berenjeno and Laura Funes.
Get to know Claudia La Debla better in this interview she gave to ALL FLAMENCO this 2023.
Aren't there plenty of good reasons to put this date in your diary? More on the website of Suma Flamenca