From October 17 to November 5, the Madrid event will feature 44 shows that will be held in ten different spaces. Among the almost 200 artists who will perform, names of the stature of Eva Yerbabuena, Estrella Morente, Olga Pericet, Maite Martín, Manuel Liñán, José el de la Tomasa or Andrés Marín.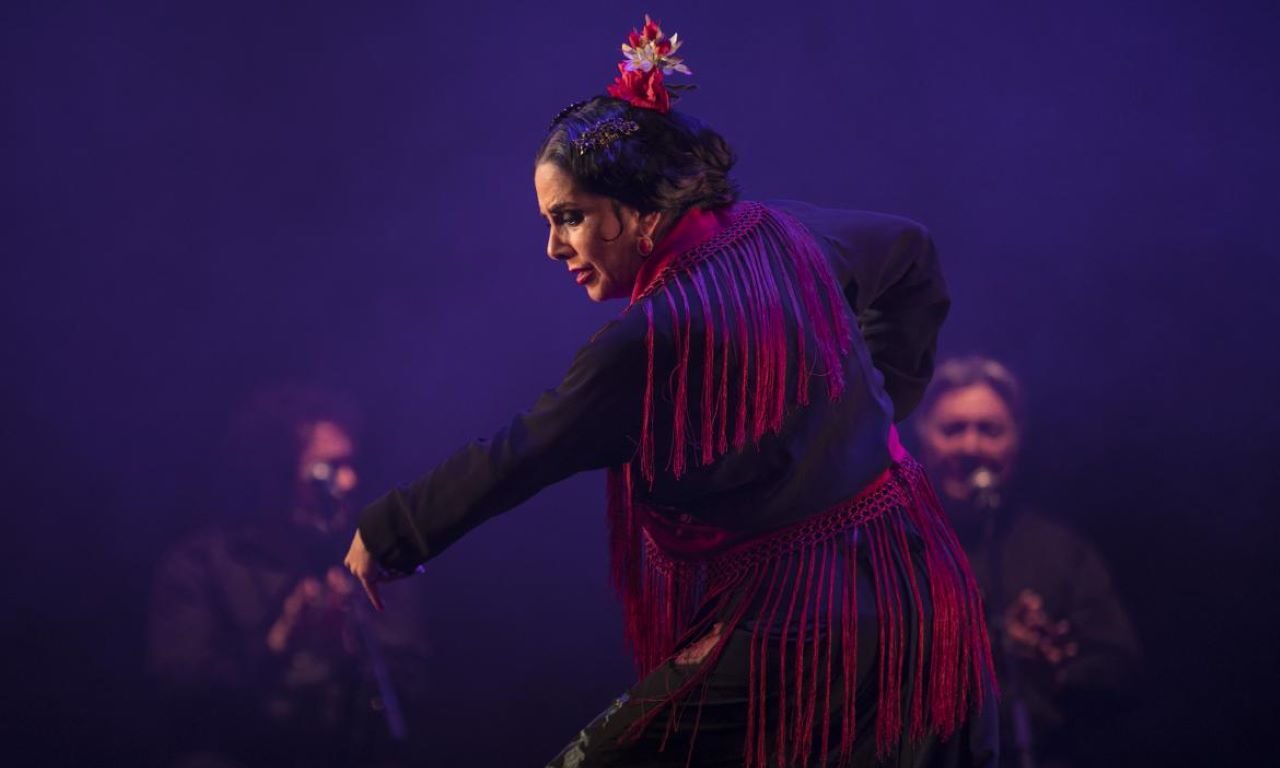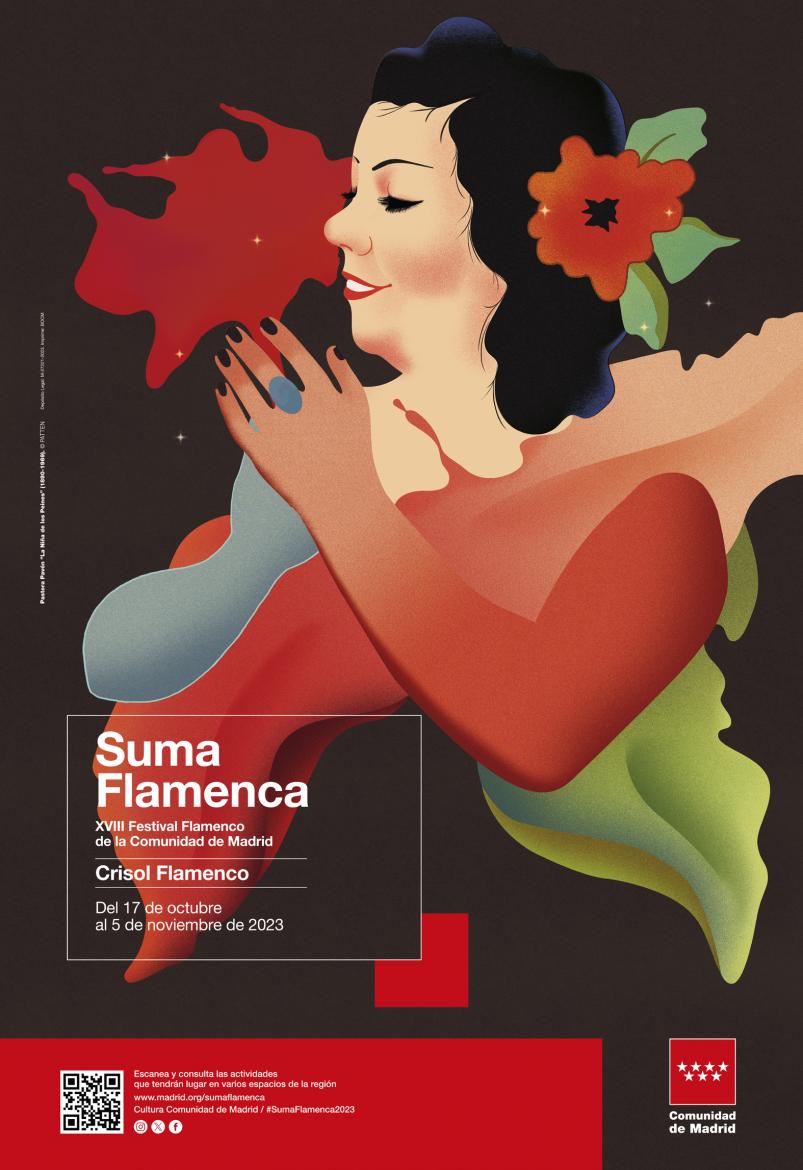 The director of Suma Flamenca 2023, Antonio Benamargo, has presented at the Teatros del Canal the program of this Madrid festival in its eighteenth edition. A program that brings together 198 artists and 44 shows, of which 13 are premieres. The graphic image of the poster for this year is La Niña de los Peines, while "Crisol Flamenco" is the motto that encompasses the activities.
The event was attended by the Minister of Culture, Tourism and Sports of the Community of Madrid, Mariano De Paco Serrano, who declared:
"Madrid is the cradle of singing, guitar and dance, but also territory where all this connects and extends to other genres betting on purity, but taking a step forward from risk to the avant-garde".
Reworking of classical flamenco
One of the aspects that affects this 2023 is that Suma Flamenca captures in 44 shows an edition open to the creation, experimentation and reelaboration of classic flamenco.
Estrella Morente will be one of the artists who premieres the show, just with her memory of the Niña de los Peines and the Niño Ricardo. He will perform with guitarist Rafael Riqueni.
Mayte Martín, with her intimate and essential flamenco, will also premiere, like Eva Yerbabuena, José el de la Tomasa, with his anthology of 50 years on stage, and Arcángel, in his tribute to the flamenco territory with a tour of the classical repertoire.
The edition is completed by Javier Colina, Manuel Liñán, Rocío Márquez, Olga Pericet, Juan Habichuela "nieto", Trinidad Jiménez, Nino de los Reyes, Sandra Carrasco, José Valencia, Carlos de Jacoba, Perrate, David Pino, Mercedes de Córdoba, Gregorio Moya, Tomás García and Rafael de Utrera, among many others.
Most of the programming takes place in the city of Madrid, in venues such as the Teatros del Canal or the Pilar Miró Cultural Center. But Suma Flamenca 2023 brings art to three municipalities of the Community: San Lorenzo de El Escorial, La Cabrera and Rascafría. www.madrid.org
Video presentation of Suma Flamenca 2023