The central area of Madrid is full of good flamenco for everyone and without entry, totally free. If you are looking for plans in Madrid, do not forget this festival.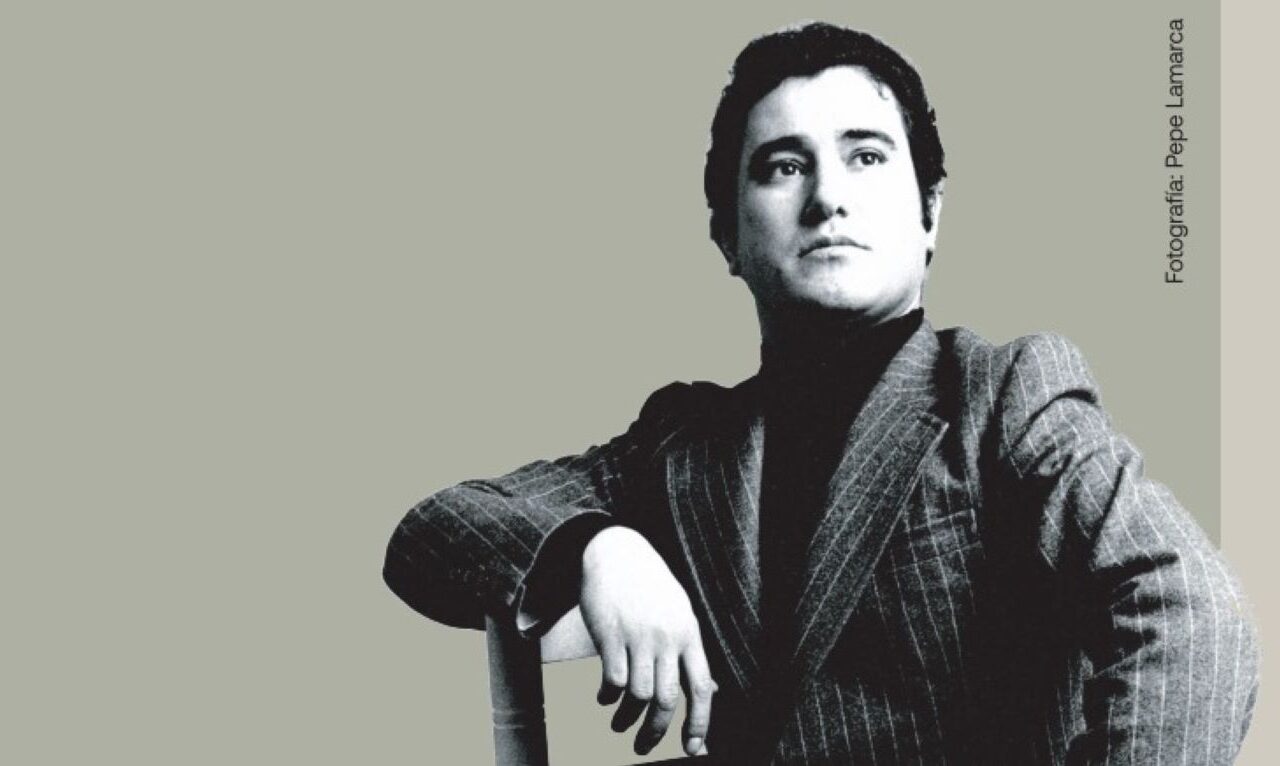 The Templete José Menese Flamenco Festival returns this September 2023 with four performances of the highest level. Flamenco with guitars, the melodies of his singing and the hypnotic rhythm of the beat and percussion.
Access to the shows is free until full capacity is reached. Keep in mind that the doors open to access all shows will take place 45 minutes before the start.
From 1 to 9 September
We leave the program under these lines, but we anticipate it. And if you are looking for other flamenco appointments, enter our calendar of events in great detail.
On September 8, the Festival presents "Esencia Flamenca". It is about un show full of magic and emotion for which we will travel through several flamenco styles among them, alegrías, bulerías, fandangos, tangos, etc. To the cante, Raúl Jiménez, accompanied on the guitar by the maestro Antonio el de la Alfonsa and, to the dance, Mario Bueno.
"Seafaring lands" is the proposal of the 9th. This show takes us to the Cadiz sea where singing, dancing and guitar merge bringing to the public the values and talent of these popular flamenco roots. To the singing Aron Molina and José Luis Hernández, to the dance José Viñas and to the guitar the teacher, David Silva. Hand in hand with Clickflamenco.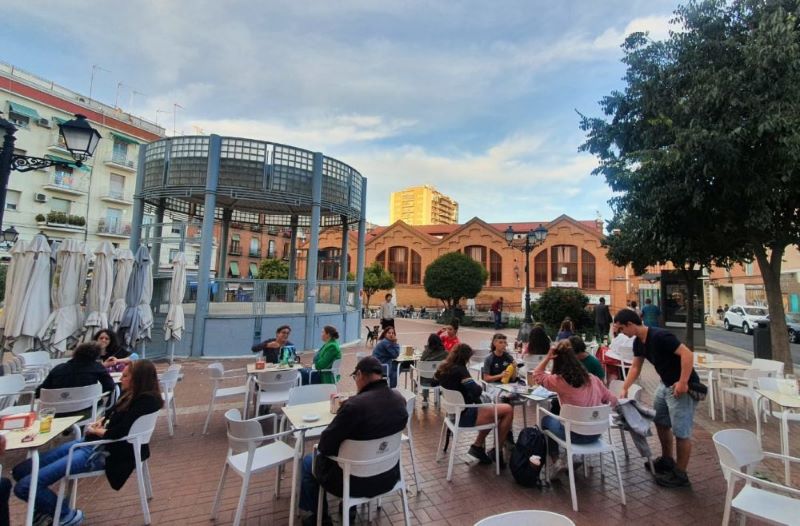 Templete José Menese:
Plaza Huarte de San Juan, 1
Madrid Metro. Line 6. Station: Puerta del Ángel
Bus EMT Lines 25, 31, 33, 36, 39, 65 and 138