Yinka Esi Graves, British, of African descent, full of art, is the sensation of the flamenco circuit. He has just triumphed in Spain with two performances and returns in December to confirm his success. You can book your tickets now…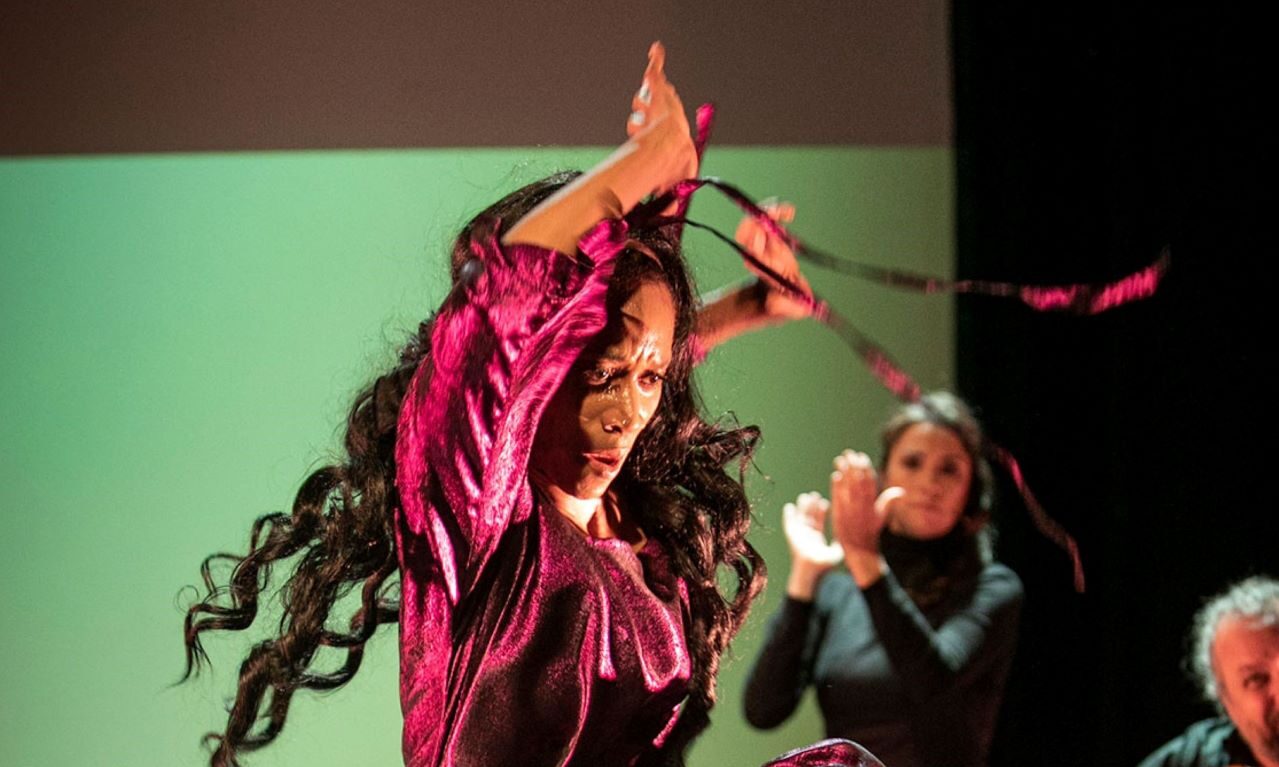 Based in Seville for the last decade, Yinka Esi Graves, a British dancer with a Jamaican father and Ghanaian mother, performed in Barcelona on 5 and 6 July to sold-out audiences. His show The Disappearing Act returns next December to the Conde Duque theatre in Madrid and everything indicates that it will repeat its success. But who is this British woman?
Mestizo Flamenco
It was in his native England that he first encountered flamenco culture while studying art history. A Catalan teacher urged him to visit Spain and study it in more depth. He took so much notice that, after passing through Barcelona and Madrid, he ended up arriving in Seville, where he settled.
With her new show, which she premiered last year at the Seville Flamenco Biennial and took to the Nîmes Flamenco Festival, Graves seeks to express through dance the feeling of those who are different, based on her own experiences as an English dancer with American and African roots.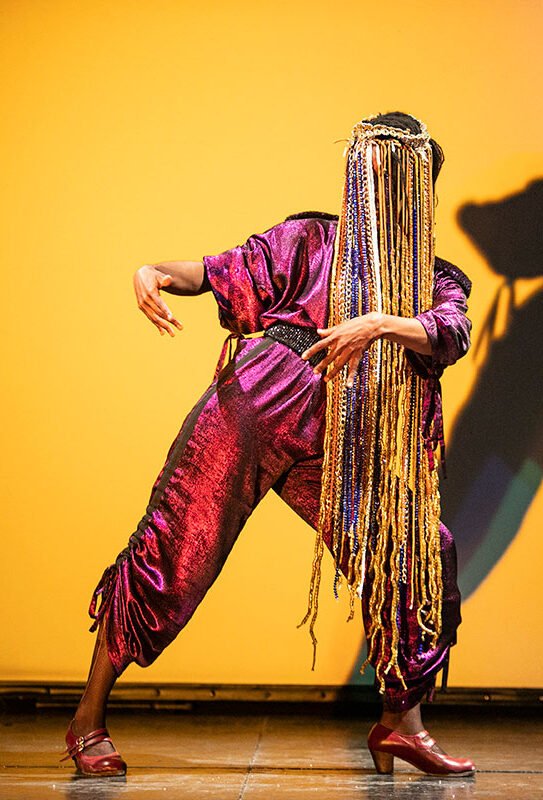 The work is based on a character from Edgar Degas' painting Miss La La at the Cirque Fernando, in which the French painter portrays Olga Brown, a mulatto circus performer. From the name of the painting Yinka Esi Graves takes the name of her character, La Lala, an acrobat known as the femme canon, and through it, explores an invisibility that can be both a defence and a weapon.
The author and dancer was also inspired by characters such as Jacinto Padilla, known as El Negro Meri, a flamenco artist who appears in one of the Lumière brothers' films.