His early death in 2020 caused great consternation in the flamenco world. The dancer and choreographer José Barrios died on August 25, leaving a legacy full of sensitivity.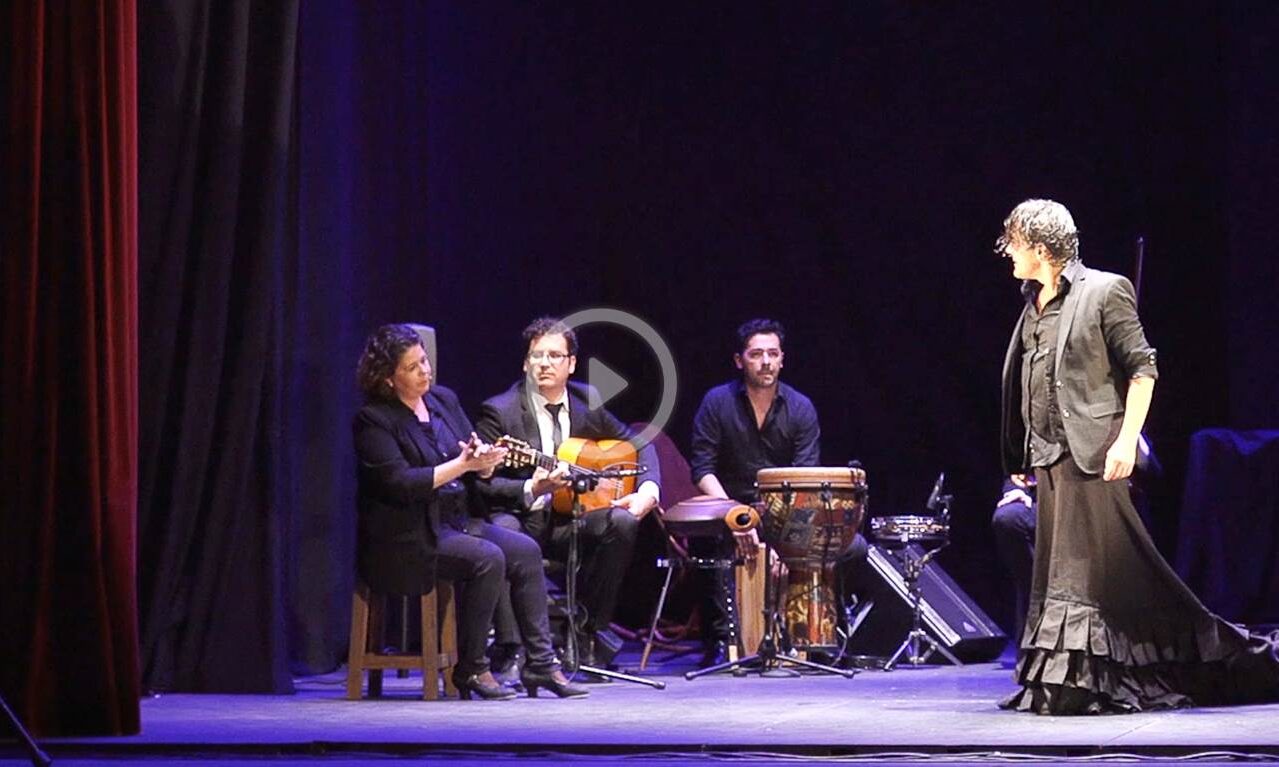 "I don't like dancing for dance's sake. You have to tell something," he always defended. Therefore, on the occasion of the third anniversary of the death of José Barrios, we remember him with a special program: his debut film, "Réditum. Bailando Flamenco", and the tribute in the form of an emotional show that his family and friends gave him in 2022, "Gracias, José Barrios".
A work without borders
He was 11 years old when he first went on stage. That stage from which he no longer got off and on which he displayed passion and talent.
José Barrios (Córdoba, 1975 – Madrid, 2020) began his apprenticeship in Córdoba, the city where he was born and loved. To train and develop his career, he studied in Seville and Madrid, with teachers such as Manolo Mar or La China. In the beginning, he attended flamenco festivals in Andalusia, and soon he was able to share the stage with some of the greats of this art.
His first works are seen in the United States, where José Barrios spent some time choreographing for the Boston Flamenco Ballet. Soon after, he left for Japan, where he continued his career as a dancer in addition to teaching courses and workshops in leading schools. He staged numerous shows for the Parque España in Japan, and starred in choreographic collaborations with José Porcel and María Pagés, a company to which he belonged in 2020 when he passed away.
In the 2000s, José Barrios developed his career with intimate works such as Concierto-Aire de abajo (2007), together with guitarist Isaac Muñoz; Básicamente flamenco (2009) and Por si acaso amanece (2010), which was presented in the cycle La Otra Mirada del Flamenco.
Special programming
It was the year 2017 chosen by the dancer to return to his land and premiere a work completely his, "Réditum". Nothing less than at the Góngora Theater. His show had been presented at the Festival de Jerez and with it he toured Cuba and the United States.
In 2022, José Barrios was honored in Córdoba with another show that you can see in All Flamenco in the special programming for the artist's death.